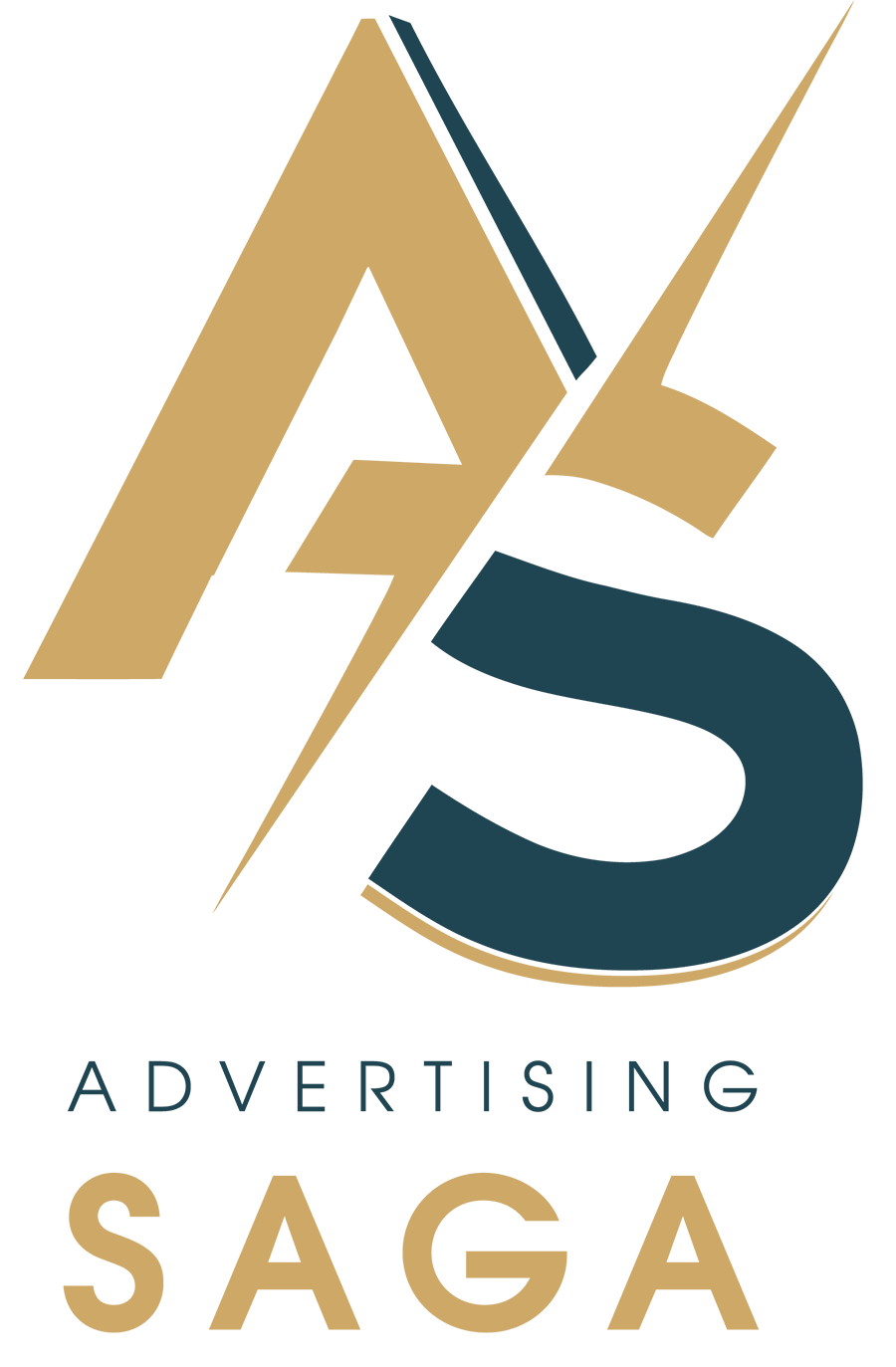 Increase your Amazon sales by 40%
& maximize your profit using a predictable selling machine

within 90 days
(

Without spending hours

trying to figure out how to market your products)
The best time to start is on day one. The next best time is now!
Get private access to a rare training &
sell like crazy on Amazon
Enter your information to get instant access to the training
We hate spams as much as you do. We'll never sell, rent or share your details.